I just had an OSHA inspection…now what?
July 20, 2021 @ 10:30 am

-

11:30 am

EDT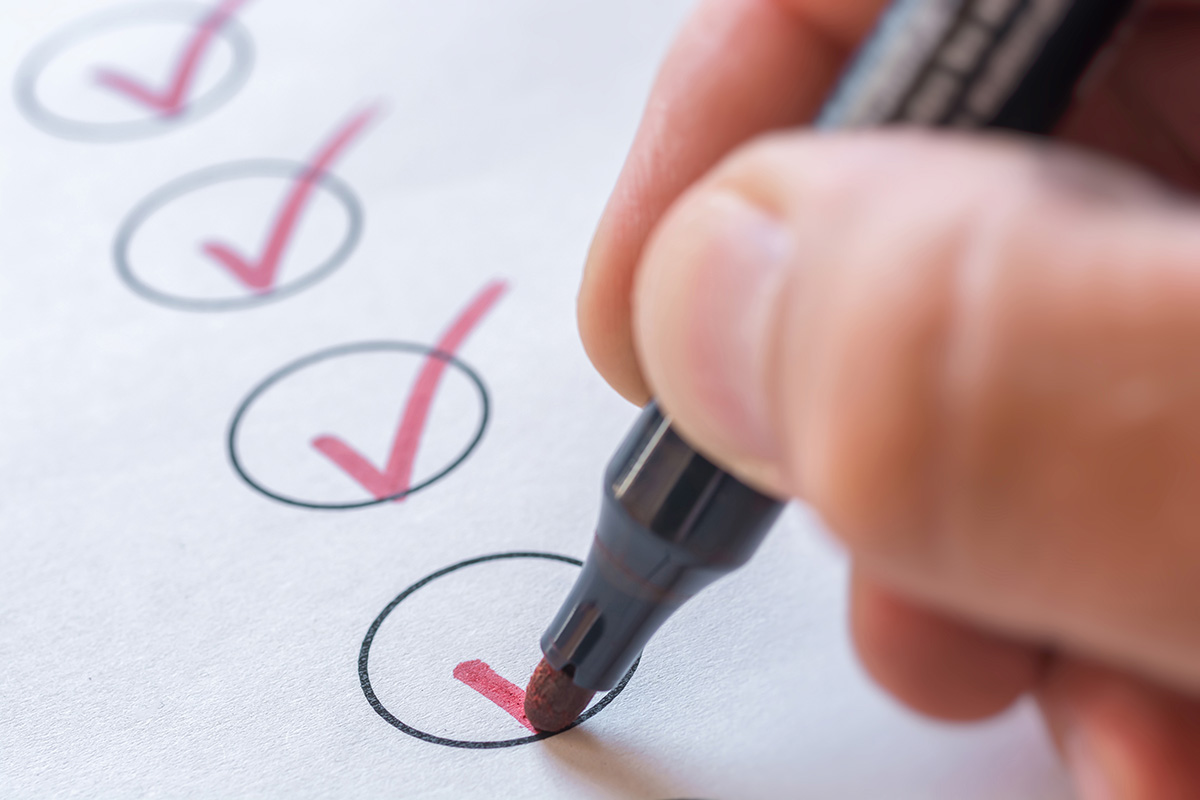 The aftermath of an OSHA inspection can feel as overwhelming as the inspection itself and may leave you with many uncertainties. What costs are associated with citations and do we have to pay? What are abatement dates, when do they start, and are they calendar days or business days? Will they be back and if they come back what happens? How can I help ensure a good outcome in the future?
In this course you gain insight to all of these questions. Additionally, we will highlight OSHA's latest Top Ten citation list for 2020 with examples of how these could apply in healthcare settings. Being in compliance with the most frequently cited standards often goes a long way towards complete compliance if OSHA comes calling again.
Learning Objectives
• Explain the different types of OSHA citations and penalties associated with them.
• Define abatement dates and explain how they function.
• Recognize the top ten most frequently cited OSHA standards