Located in Columbia, SC, Antum Risk provides a variety of
healthcare risk management services

for the medical community.
Antum Risk offers a variety of insurance and risk management options, including group programs for workers' compensation, professional and general liability, medical stop-loss, and risk assessment for physician practices. We also provide solutions for other property and casualty needs, group and voluntary employee benefits, and contract security.
Risk Management Education
In addition to these healthcare risk management services, we also offer many complimentary resources and educational opportunities and classes designed to provide our clients with a well-informed approach to risk management.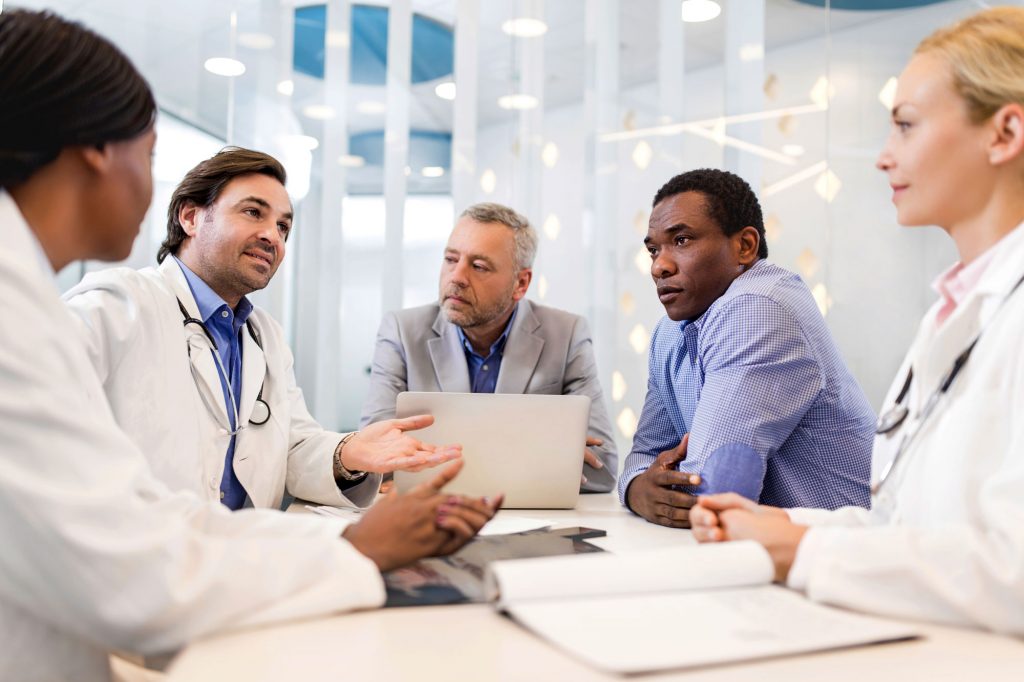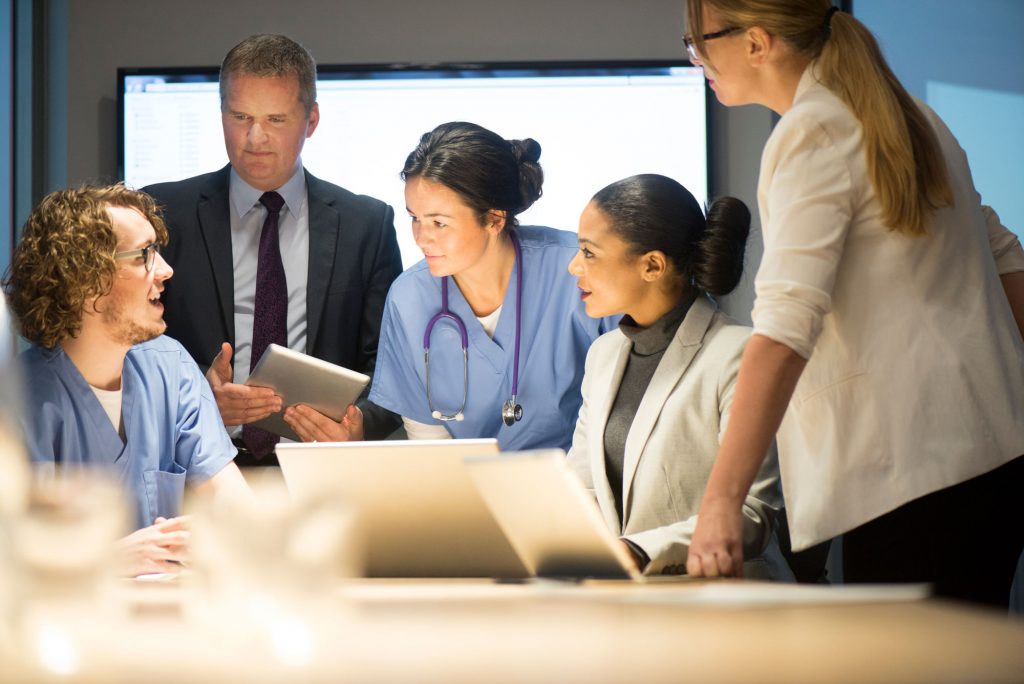 "In today's competitive healthcare market, fiscal responsibility is a top priority. Being a member in a self-insurance captive has allowed AnMed Health the opportunity to receive refunds in excess of $1.4M."
"Moving from a TPA to the workers' compensation program with Palmetto Hospital Trust has streamlined our internal processes, making them very efficient by using PHT's electronic claims reporting. PHT's service is unparalleled in the state. "
"Following the assessments you receive an Executive Summary with findings and actionable recommendations, numeric scores, and benchmarking. We received a toolkit with best practices, sample policies, competencies and more. This isn't just a list of deficiencies; we are given potential solutions so that we don't have to recreate the wheel."
"Early resolution of claims with possible liability is one of the many ways that participation in the PHLIP captive provides financial stewardship for our organization. Over the past 9 years Self Regional Healthcare has saved an estimated $5.3 million through participation in the PHLIP communication and resolution program."